Allen Family Foods
Members of the Allen Family have been in the food industry for 3 generations and have 80+
years of experience working with forward thinking Consumer Packaged Goods (CPG) companies. Through our relationships with several large retailers, we recognized a void of quality "Good for you" and real Home-style shelf stable soups and sauces. To address this gap and to be market leaders in this growing sector we have launched Allen Family Foods. First step was to partner with a well traveled executive chef. Next was to evolve from the traditional canned soup towards a progressive and innovative plastic packaging format. We have recognized these packaging formats are well accepted throughout Europe and Asia. This process and packaging format which is safe, recyclable and retort-able allows us to provide high quality shelf stable  soups, sauce and sides. The Allen's have kept the business in the family, and the family in the business. Welcome to the family! Visit Allen Family Foods
Big Sky 
Big Sky is a Canadian manufacturer of mints and tableted candy. All products are Non GMO, gluten free and kosher. Both private label and branded products are available. Brands include Ginger Delights, Citrus Delights, Sugar Shack Maple, Clawhammer Organic Mints, Yogun Fruz Smoothies, Mint IQ and Jones Soda Candy. Visit Big Sky's Website
Caffé Monte

Caffé Monte is not just a coffee in the morning to get you through the day. Caffé Monte is quality. Caffé Monte is culture. You will find what you are looking for with Caffé Monte. Specialty coffee roasters that specialize in sourcing beans from remote parts of the world. Single origin, Single estate, Organic, Fairtrade, Blends, Espresso, and Micro-lots.  Visit Caffé Monte's Website
Chef Siggy
Innovative food solutions & gluten free gravies and sauces for your success! Visit Chef Siggy's Website
Comensoli Foods 

Comensoli Foods, delicious food that happens to be gluten free. Bake Mixes, frozen pizza crust, and frozen vegan pizza made with Beyond Meat toppings. Visit Comensoli's Website
Eco Sanitizer
Eco Sanitizer is a Canadian manufacturing and distributing company based
in Burnaby, British Columbia. We are dedicated to helping our customers with solutions to their evolving sanitizing needs. Hand Sanitizer, Disinfectant Wipes, Surface Disinfectants, Soap and PPE. Visit Eco Sanitizer Website
Fraser Valley Gourmet
Fraser Valley Gourmet is a small confectionary company with a big passion for exceptional gourmet candy. Amazing flavours that has the best soft crunch texture and fabulous caramelized toffee flavor in each bite. The roasted almonds, and 100% pure butter we use, makes the candy simply irresistible.
Visit Fraser Valley Gourmet's Website
Gourmet Trading

Gourmet Trading has been bringing the best specialty food brands to Canada since 1990. Voss Water, Dilmah Tea and Teawave Matcha to name a few. Visit Gourmet Trading's Website 
House of Q
Award Winning Gluten Free BBQ Sauces and Spices. Developed for the competitive BBQ world. Bring the award winning taste to your guests. Visit House of Q's Website
Inno Foods
Coconut Love Coconut Clusters are made from some of Earth's best stuff, Coconut Love is an amazingly delicious, super snack. It's organic and the perfect complement to salads, yogurt, cereal or just eat them straight out of the bag! Lightly sweetened coconut clusters that are non-GMO, gluten-free, vegan and contain no preservatives, artificial colors or flavors. You're gonna' love them! Visit Inno Foods' Website
Kitchening & Co.
Good Food Brings People Together. We provide premium French Macarons, cookies and gourmet marshmallows to fine grocery, coffee and food establishments across the country. Made with love right here in Canada. Visit Kitchening & Co.'s Website
Lamontagne

A family owned company that supplies packaged and bulk chocolate covered almonds, pistachio's, cranberries and more. Peanut free facility, BRC Certified, Kosher, Clean label chocolate, and gluten free. Visit Lamontagne's Website
Natures Classic

At Nature's Classic we bring only the highest quality Green Chickpeas to our customers. Green Chickpeas are a great Plant Based Protein to add to your menu. High in protein and low in carbs.   Visit Nature's Classic's Website
Naturally Splendid  
Naturally Splendid creates hemp and plant based food, bars and bites. Brands include Natera Plant Based Foods, Natera Sport, Woods Wild Bar, Elevate Me and Key To LifeBars. Private Label and Co-packing friendly Visit Naturally Splendid Website
Septonic
Septonic is an enzyme based septic tank activator that dissolves scum and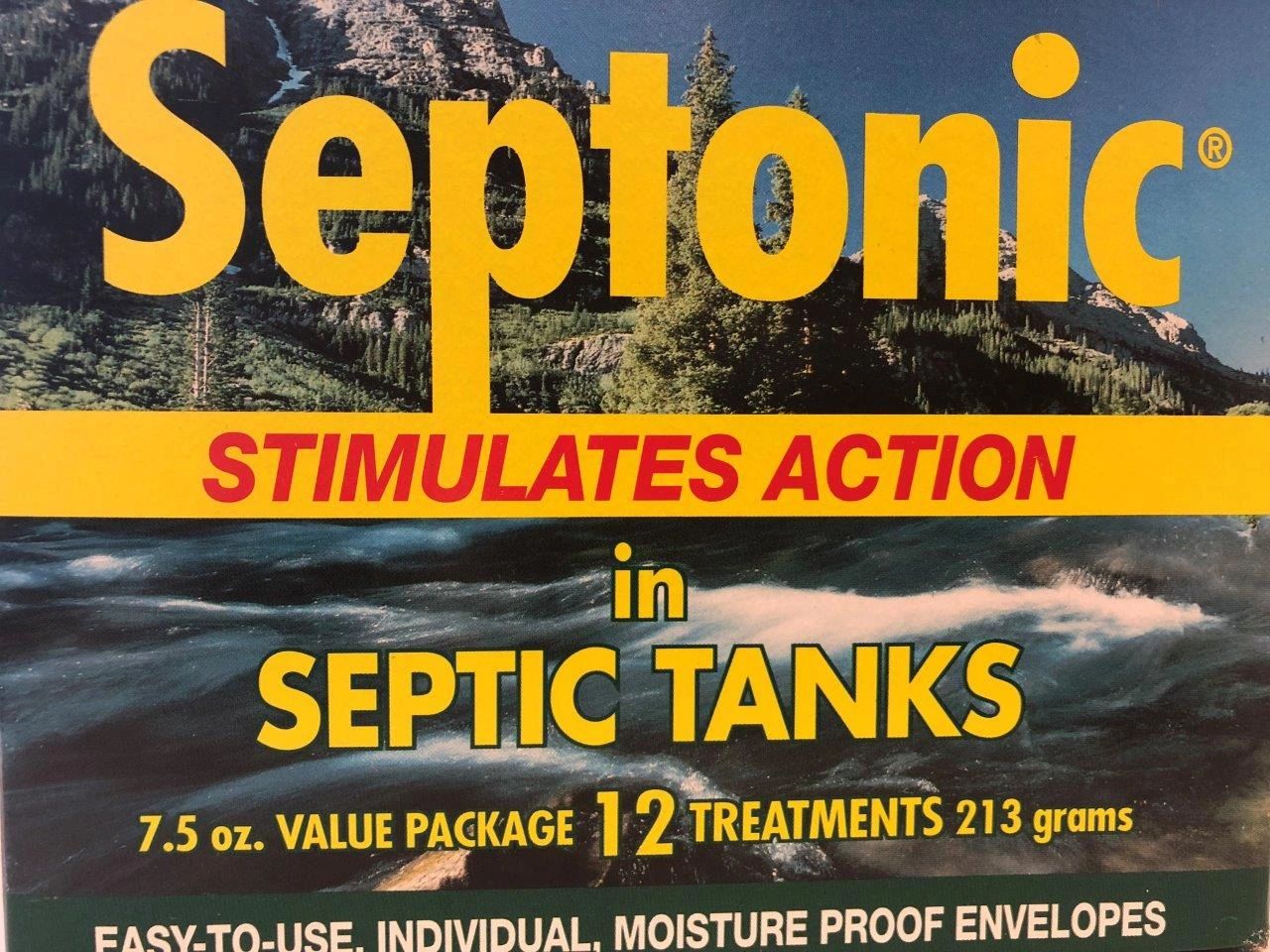 sludge that has developed within the septic tank. Due to its ability to simulate beneficial bacterial activity it liquifies the organic waste and digests protein, cellulose and carbohydrates. After this process the septic tank becomes decongested and begins to function properly. Visit Septonic's Website
Sybertech Waste Reduction Ltd. 
HyGenikx is an advanced and compact, wall mounted air and surface sanitization system
proven to eradicate bacteria and viruses throughout the food service & hospitality environment, washrooms, changing rooms and beyond. Utilizing a combination of the most effective air and surface sanitization technologies available, HyGenikx provides round-the-clock hygiene and safety protection, controls odours and has also significantly been proven to prolong the life of fresh perishable foods. Visit Sybertech Website
Xact Nutrition
Our passion for food & sports led us to create products that work and taste good using natural
ingredients. Our first product, the FRUIT2 energy bars came to life in 2012 and since then our product line has grown, as has our passion for making portable food to fuel people's adventures. Xact Protein – Wafer bar providing 15g of whey protein with an awesome, crisp light texture. Visit Xact Nutrition Website